About Me
I'm Ed Young, husband, father of four and the senior pastor of Fellowship Church, located in Dallas/Ft. Worth, TX; Miami, FL; and London, England.
Pastor Ed Young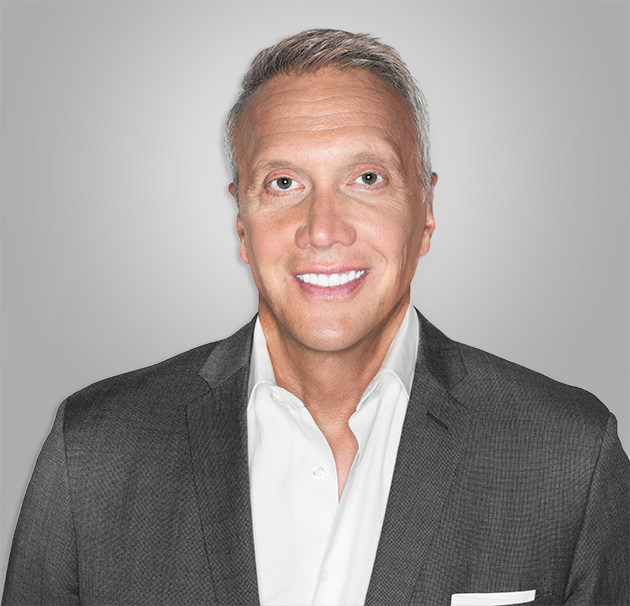 Ed Young is the Senior Pastor at Fellowship Church in Grapevine, Texas. He is a New York Times best-selling author and international conference speaker noted for his creative communication style. He has a passion for making the complex, simple, communicating in ways people can understand and apply to their everyday lives. He has written 14 books, including Sexperiment, The Marriage Mirror, Outrageous, Contagious Joy, Beauty Full and Kid CEO.
More...
Pastors... WATCH THIS!
---
Are you involved in leaderSHIP or leaderSLIP?- Ed Young

Ask the right people the right questions to get the right answers. - Ed Young

God's not mad at you, He's madly in love with you!- Ed Young